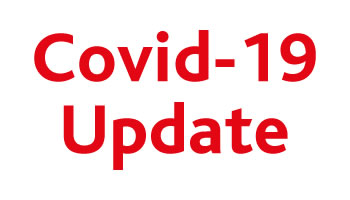 Covid-19 Update - January 2021
With the latest Government lockdown coming in to place on the 5th January 2021, we are pleased to say that as we are classed as an essential business, we are allowed to remain open for online orders and for customers to visit our shop in Sherburn in Elmet, Leeds.
All orders placed online before 2pm will continue to be shipped the same day. Customers calling in to our shop must wear a facemask and please use the hand sanitiser when entering.

E10 Fuel Additives - In Stock

Trade Counter - Open Daily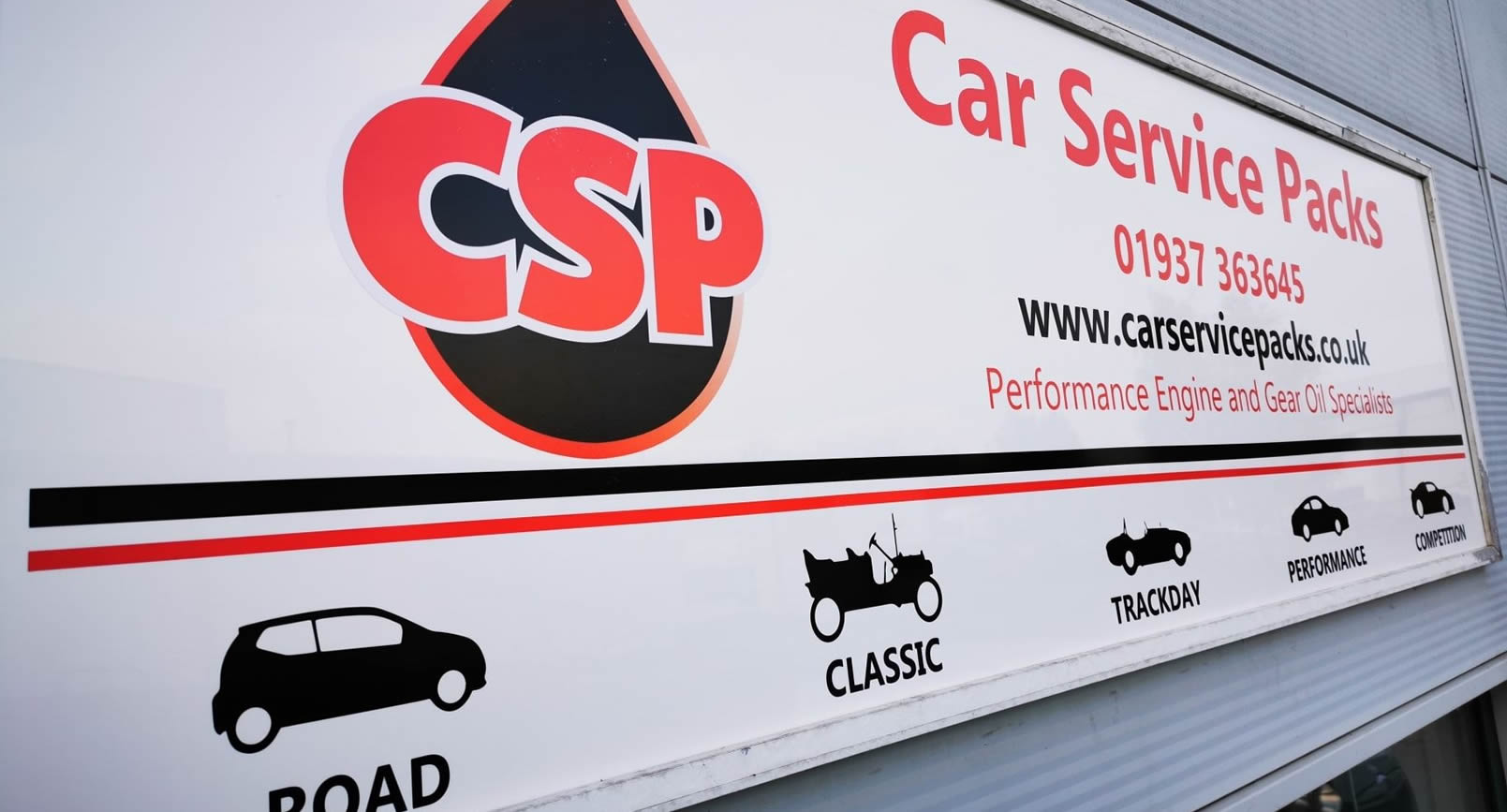 Full range of Titan Race Pro engine oils in stock

Fuchs Titan Race Pro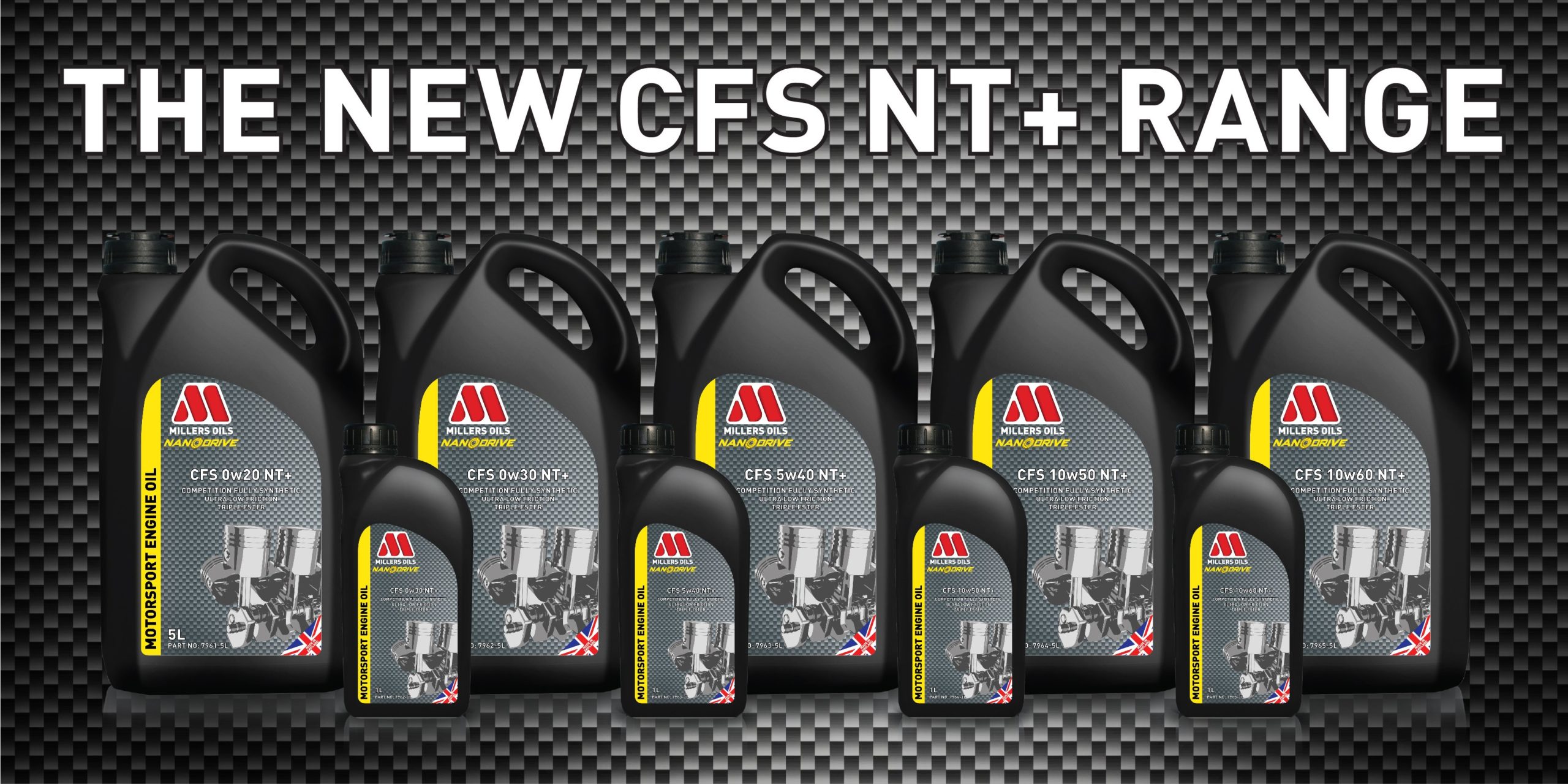 some brands that we stock