Motorhome Service Kits
Each of our service packs contain the correct oil for your vehicle, which is either approved by the original manufacturer, or recommended by the oil manufacturer. We team up these oils with an OEM quality oil filter from Mann Filters. Below are some of the most common service kits that we sell for motorhomes.
With literally hundreds of different manufacturers of motorhomes it can be difficult to pin point the correct service items for you motorhome. If you need any help or advise please give us a call on 01937 363645 or fill in this enquiry form and we will get back to you as soon as possible.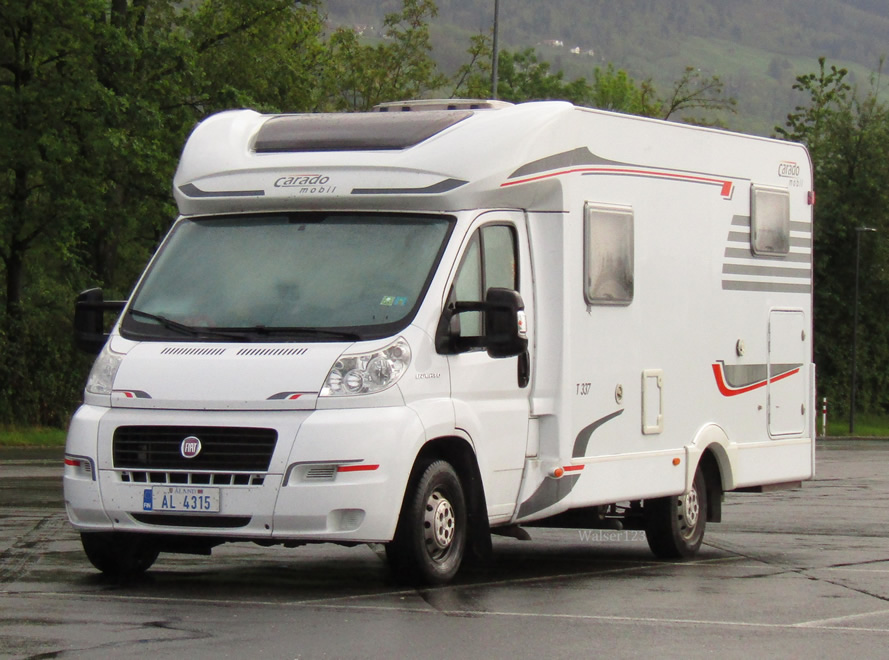 ---
Please choose the base model of your Motorhome or Campervan