Car Service Packs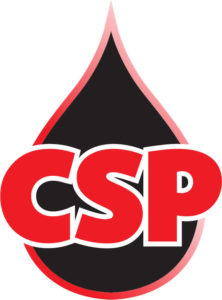 We named our company Car Service Packs, because that's what we do…..
We offer a wide range of service packs for cars, vans and Motorhomes using oils from suppliers like Fuchs, Millers Oils, Motul and Liqui Moly and we combine these with high quality filters from Mann Filters.
Every one of our service packs contain the correct oil for your vehicle, which is either approved by the original manufacturer, or recommended by the oil manufacturer. We team up these oils with an OEM quality oil filter from Mann Filters. We can supply kits for most cars, vans, trucks and Motorhomes. If your vehicle is not listed on our site then please click here and complete our enquiry form.
---
Car Service Kits

Car Service Kits
Choose your oil and filters for your service pack
Motorhome Service Kits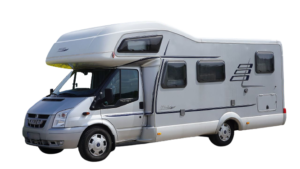 Motorhome Service Kits
A wide range of service kits for your motorhome. Available for lots of base chassis
Gearbox Service Kits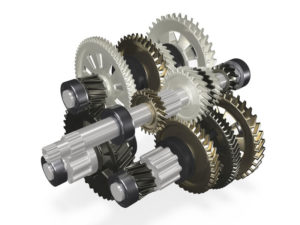 Gearbox Service Kits
Gearboxes also need a little TLC from time to time. Select your kit by car manufacturer.