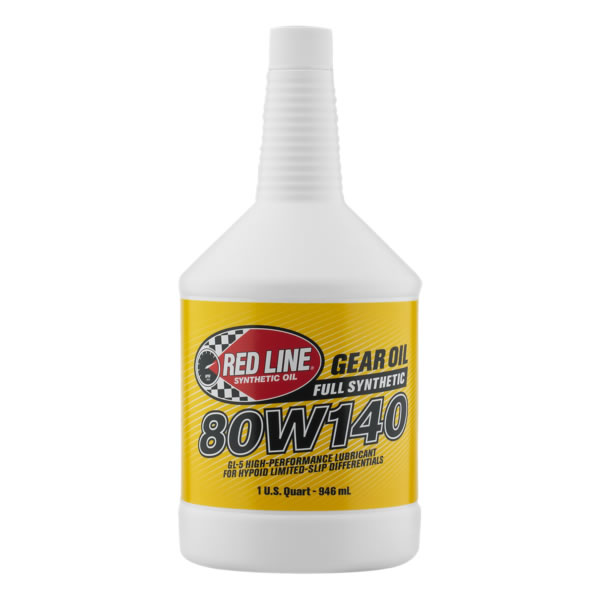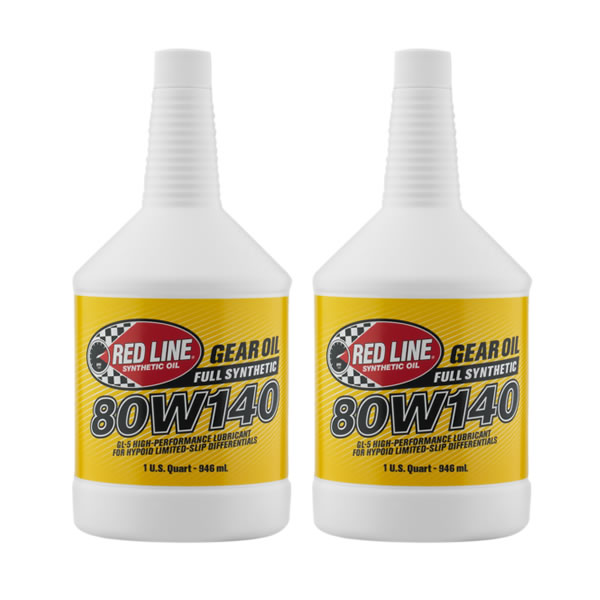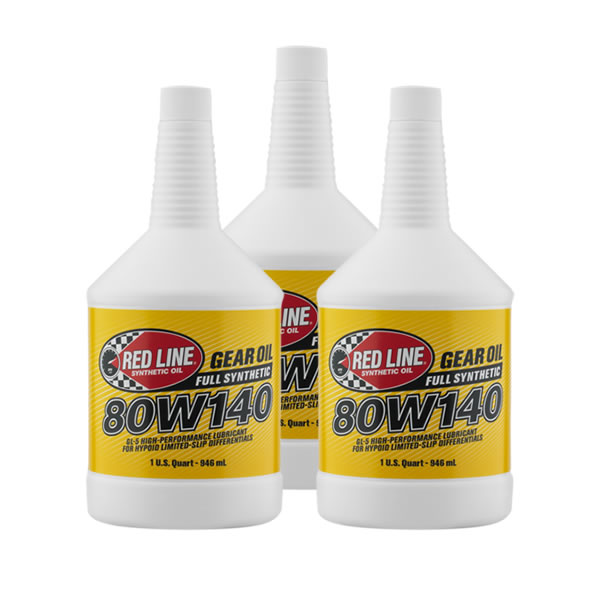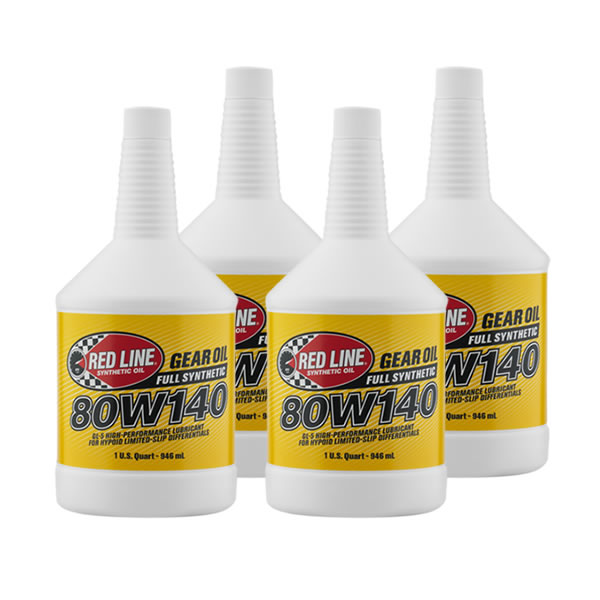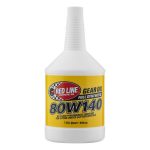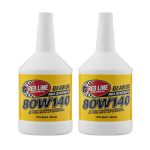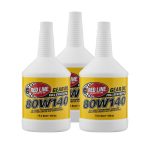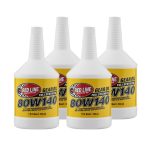 Red Line 80W140 GL-5
£20.95
Recommended for API GL-5, GL-6, MT-1, MIL-L-2105E and SAE J2360
This product has been developed with support from Red Line sponsored racing team and project cars, to provide improved limited slip operation under extreme loads and differential temperature
Contains additional friction modifiers for suitability with clutch-type limited slip differentials – for most LSDs, no additional friction modifiers are required
This product is not designed for use in manual transmission or transaxles with synchronizers, as its slipperiness may lead to shifting problems
Sold in 1 US Quart Bottles which is 946ml
Description
Additional information
Recommended For
Description
Red Line 80W140 GL-5 Gear Oil
Recommended for API GL-5, GL-6, MT-1, MIL-L-2105E and SAE J2360
This product has been developed with support from Red Line sponsored racing team and project cars, to provide improved limited slip operation under extreme loads and differential temperature
Contains additional friction modifiers for suitability with clutch-type limited slip differentials – for most LSDs, no additional friction modifiers are required
This product is not designed for use in manual transmission or transaxles with synchronizers, as its slipperiness may lead to shifting problems
Sold in 1 US Quart Bottles which is 946ml
---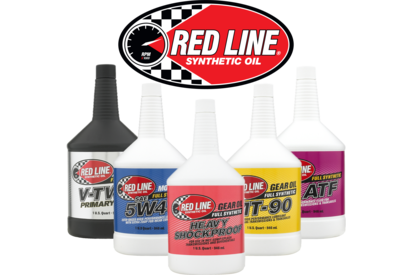 Red Line are an American company and their products come in US Quart or US Gallon sizes. Use our handy guide to find out how many bottles you need for your application.
| US Quarts | Litres |
| --- | --- |
| 1 US Quart | 0.946 |
| 2 US Quarts | 1.892 |
| 3 US Quarts | 2.838 |
| 4 US Quarts | 3.784 |
| | |
| US Gallons | Litres |
| 1 US Gallon | 3.784 |
| 2 US Gallons | 7.568 |
---
Red Line makes gear oils for specific applications, not one type to satisfy most fairly well.
Their GL-5 differential lubricants contain friction modifiers and reducers to lubricate limited-slip clutches properly and reduce friction of the ring and pinion. Non Slip or "NS" gear oils are designed for transmission use where synchronizers need the proper friction to synchronize gear shifts.
The "MT" series is designed for synchronized gearshift applications where lower sulfur levels are desired.
All formulas have a high viscosity index to deliver relatively constant viscosity with temperature change. Synthetic polyol ester base stocks deliver excellent lubrication under extreme conditions, superior shear and oxidation stability, as well as natural multigrade properties, eliminating the need for unstable thickeners.
Red Line gear and transmission oils are recommended for passenger car, commercial and racing applications.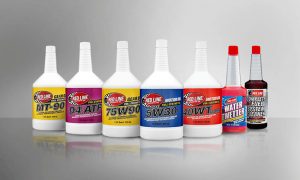 Additional information
| | |
| --- | --- |
| Weight | N/A |
| API | GL-5 |
| Brand | Red Line |
| Product | Gear Oil |
| Size | 1 x 1 US Quarts |
API GL-5 & MT-1
MIL-L-2105E
SAE J2360
POPULAR IN RACING DIFFERENTIALS AND TRANSMISSIONS